San Diego is located Southeast from Miami
Topographical Map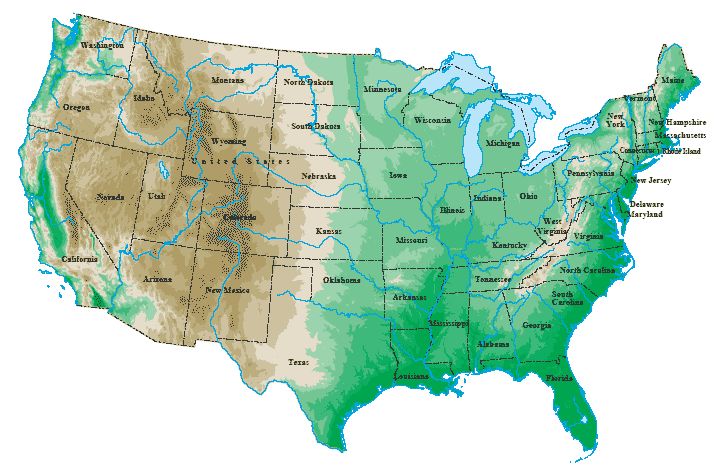 The legends and symbols of a map let us now what certain things on the map mean such as a star next to the name of the city would mean it is the capital of the state. The legends on the map let us now this by telling us what each symbol represents.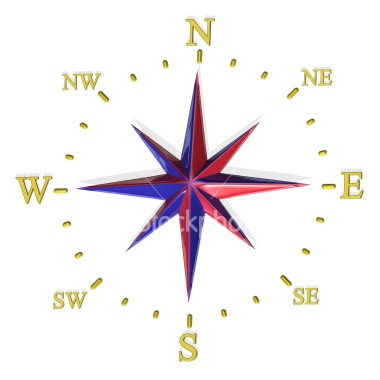 It is 300 miles from Miami to San Diego
Mercator Projection: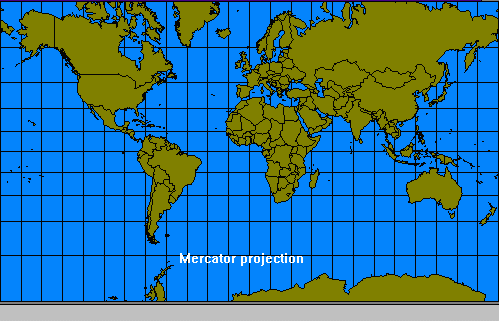 A  Mercator Projection are used for navigation because of the line draw between 2 points on the Earth was good for navigation and also the distances can be measured in straight lines.
Peters Map Projection: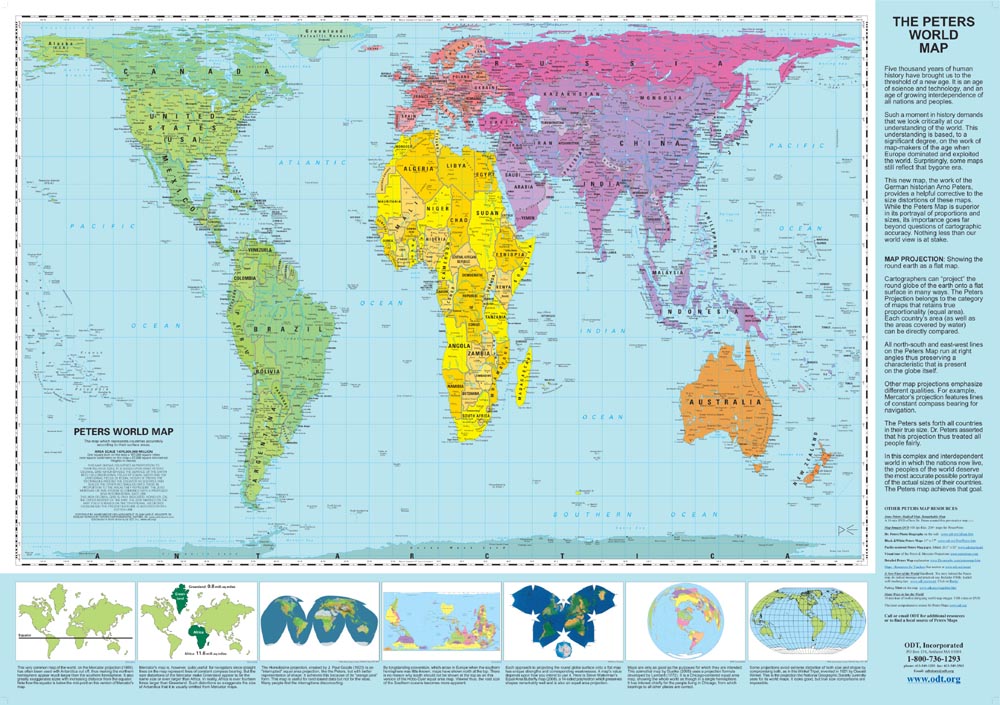 The Peters Map Projection global maps of useful proportions and most of the countries ini this world can  be indentified.It is the best for equal area projections.
8 Major Physical Features in the United States:
  1. Rocky Mountain Range Located: Western North America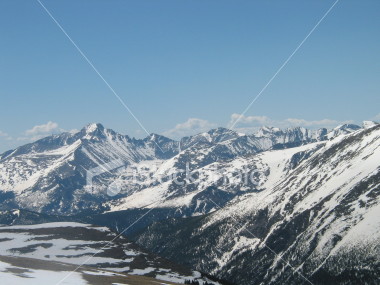 2. Mt. Saint Helens Located: Washington State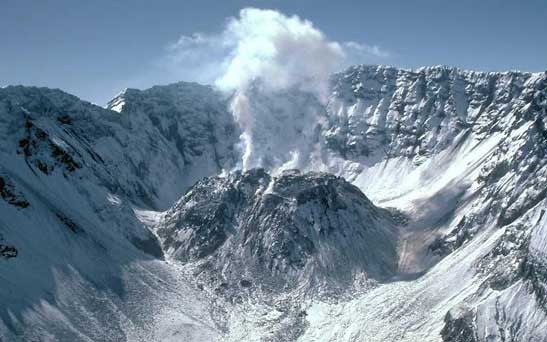 3. Angel Falls Waterfall Located: Venezuela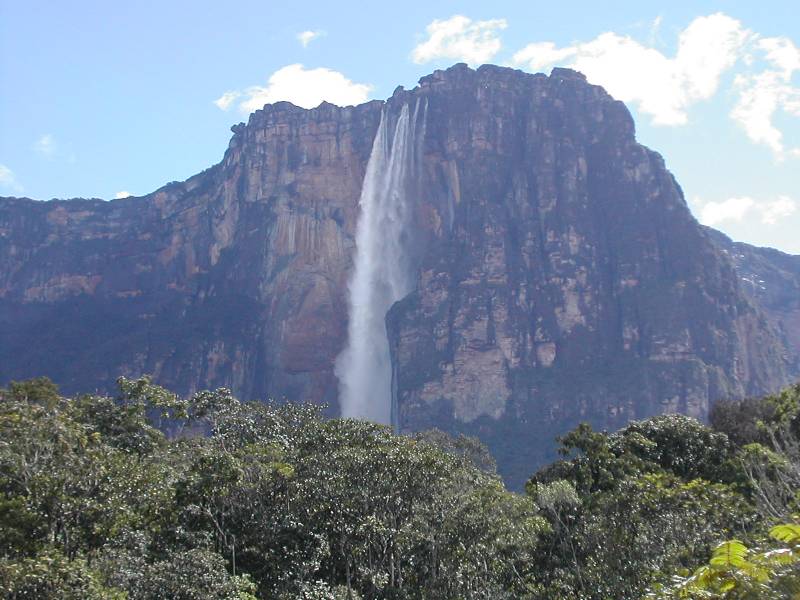 4. Nile River Located: Northern Africa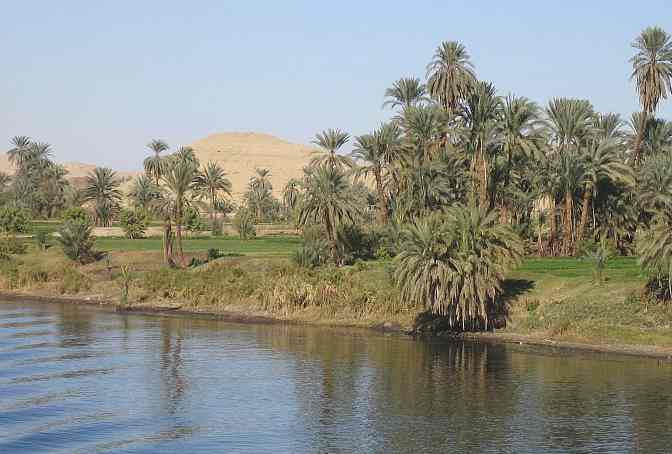 5. Agulhas Plateau Located: SouthWestern Indian Ocean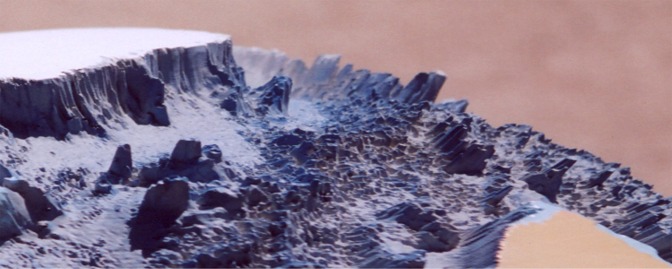 6. Sahara Dessert Located: Africa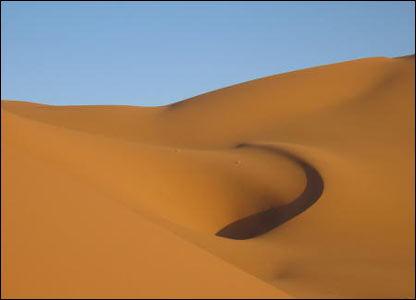 7. Lake Okeechobee Located: Florida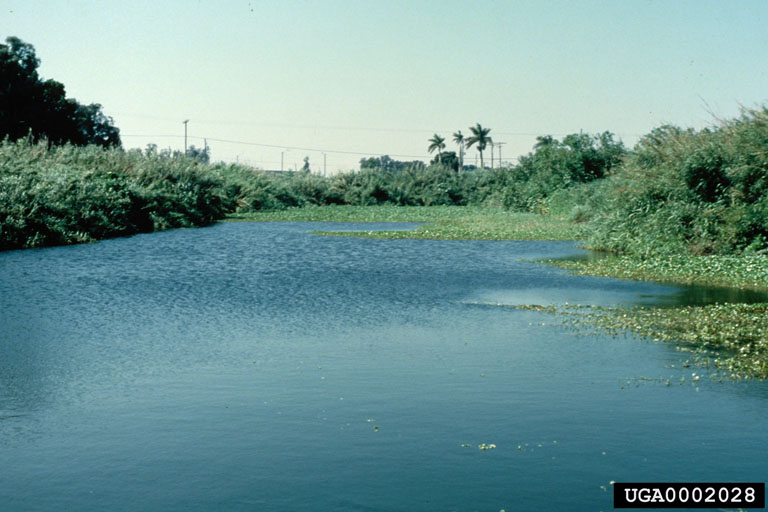 Created by:

Rosa Colon

Rachel Colome